Running a business can be tough - without the added burden of accounting, payroll, and paperwork.
Let me relieve you of this burden.
I WANT TO HELP YOU: Free up your time so you can spend it on what YOU want, reduce your stress levels and  ensure professional accounting.
Our services
Bookkeeping
Bookkeeping is the recording of financial transactions and is part of the process of accounting in business.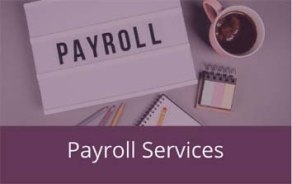 Payroll
Payroll refers to the employees you pay, along with employee information. Payroll is also the amount you pay employees during each pay period.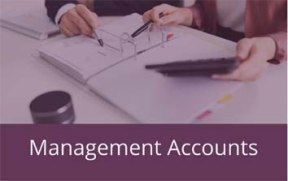 Management Accounts
Management accounts are a set of financial statements prepared either monthly or quarterly, to provide the financial current position of your business.
Charity Accounting
Charity Accounting is prepared under different legislation, Charities Act as well as the SORP which dictates their format.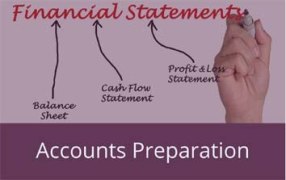 Accounts Preparation
Financial statements are written records that show the business activities and the financial performance of a company each year. This is a legal requirement.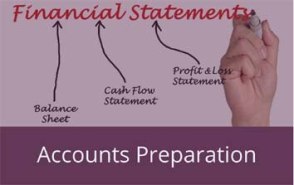 Software Installation & Setup
Although currently I believe QB is the best fit for the small organisations that I support, I also have experience of a number of others which I can setup and install.
3 Minutes with Moragh - Videos simplifying & demystifying Accounting Terms & Procedures.
 
Tax Returns - Whether Corporation or Income Tax, these will be based on the figures produced from the information supplied by you, my client.
Moragh Makes It Count 
I am originally from Paisley in Scotland, which is where I studied for my BA in Accountancy at Glasgow Caledonian University.
I have known since quite a young age that I wanted to work with numbers as they have always fascinated me.
Accountancy has given me the opportunity to combine my 3 devotions: Numbers, people, and making a difference.